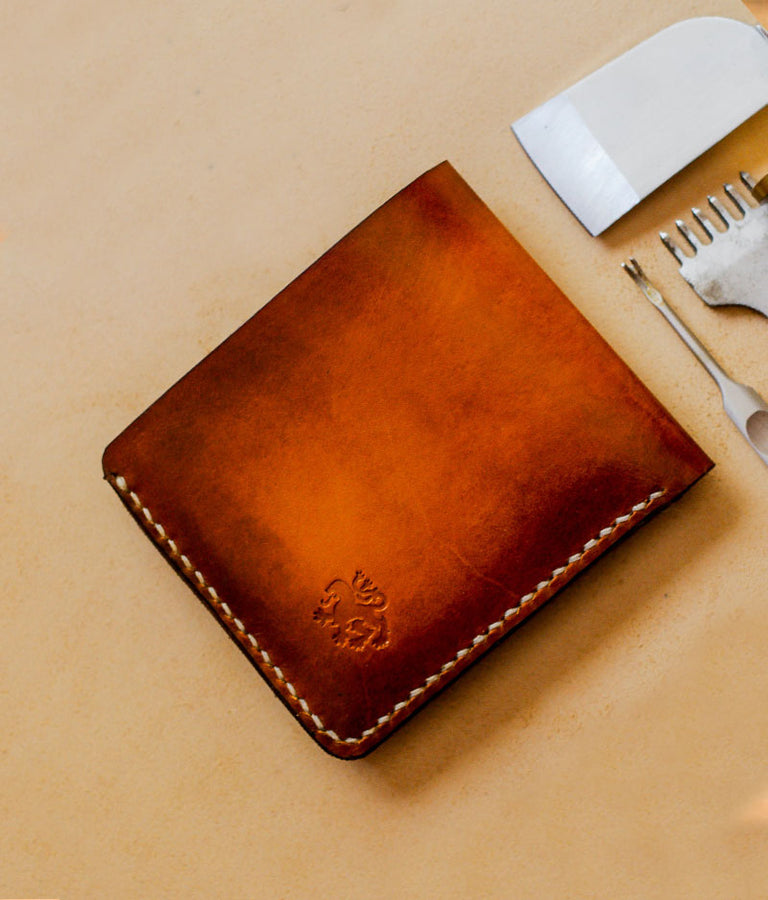 Mens Bifold Wallet, Leather Handmade
: In stock
: Leonadem
: Bifold Wallet
: Handmade
: 2 - 3 days
Mens Bifold Wallet
Looking for a men's bifold wallet that can be folded and will hold enough banknotes? We have a bifold wallet just for you. Made of genuine leather. Handmade and sewn with waxed threads. There are many features that make the mens bifold wallet model valuable. We have created a light and soft men's wallet that fits comfortably in a back or front pocket. We've listed them for you. 
High Capacity of the Men's Bifold Wallet
The biggest advantage of this men's leather bifold wallet is that it has the capacity to store up to 20 banknotes. It also has 3 credit card pockets and ticket pockets. The leather used in the inner layers of the bifold wallet is made of crumpled soft leather. It is a men's bifold wallet model preferred by men over the age of 30+.
Handmade Leather Wallet
Another feature of this men's bifold leather wallet is that it is completely handmade and made using hand tools. The leather on its outer layer is made by saddlers who have mastered the dyeing techniques over the years, creating a transitional effect from tan to dark brown. Only the painting process requires 6 hours of work.