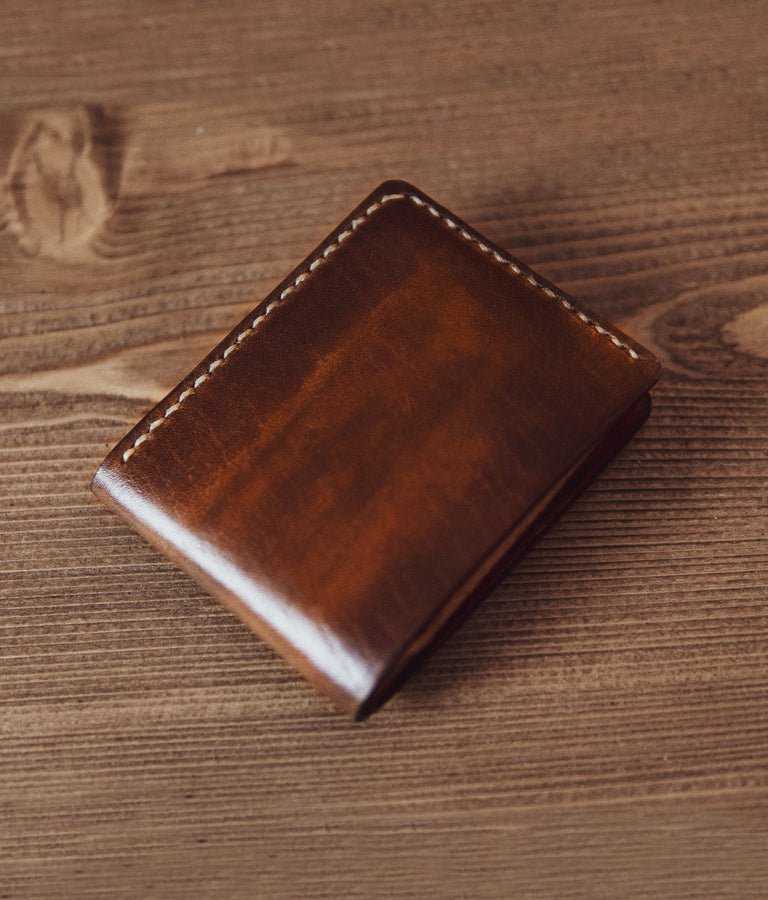 Best Mens Slim Wallet, Leather Handmade
: In stock
: Leonadem
: Bifold Wallet
: Handmade
: 2 - 3 days
Europe's Best Slim Wallet
This wallet, which is 0.19 inches thick and made of genuine leather, is the best slim mens wallet. This leather wallet rises to the top among men's wallets thanks to its quality as a
handmade leather wallet
. This mens slim wallet has a weight of only 2,99 oz. You will never feel this slim wallet in your back or
front pocket
. It has a durable and soft structure. In this way, you will have many advantages of having a slim wallet.
Choose the right wallet for men!
You can see thousands of men's wallet designs on Pinterest, Instagram and local stores. You may have used many of these leather men's wallets. However, we want you to know that leonadem men's wallets are at the forefront of designs that shape fashion and those that shape trends.
If you want to have a modern and up-to-date men's wallet model, be a firm follower of the leonadem collections.
Why is Handmade Leather Wallet different from Fabrication?
For fabricated products, the sewing techniques that a sewing machine may have apply. The thread used is usually polyester. Because these wallets are mass-produced products, their critical flaws are not taken care of. But handmade leather wallets are different.
They are produced from raw leather by a leather master. Double needle is used and linen or waxed thread is preferred. These yarns have very serious strength. The sewing technique, on the other hand, can be used up to 100 years if it is sewn by a good master. If you want a thin, soft and durable men's leather wallet, it will be to your advantage to choose handmade best men's slim wallets.