the quarterdeck
We derive our strength from the special abilities of our team. Here are our extraordinary warriors.
BAS HAKAN
Founder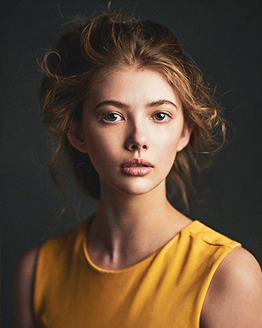 BOZOK ALMINA
Sales Manager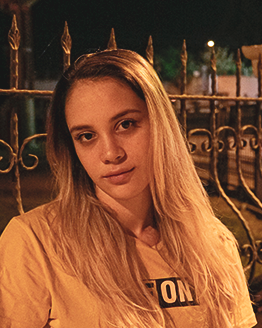 BAS SILA
Photographer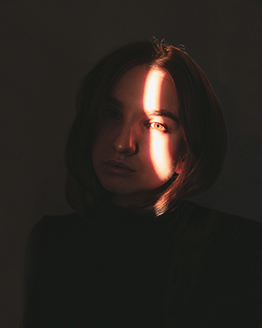 YUNRIA LENA
Designer
OUR SERVICES
EXPRESS SHIPPING
We provide fast delivery to all countries in the world within a maximum of 3-4 days. TNT is responsible for this operation.
WHATSAPP SUPPORT
At any time of the day, we have a whatsapp hotline where you can forward any problems with your order.
PAYPAL CHECKOUT
We work with trusted companies to make your payments safely. You can pay by credit card or Paypal balance.
FEEDBACK
We care about our customers' feedback. We are doing research every day to provide a better service.