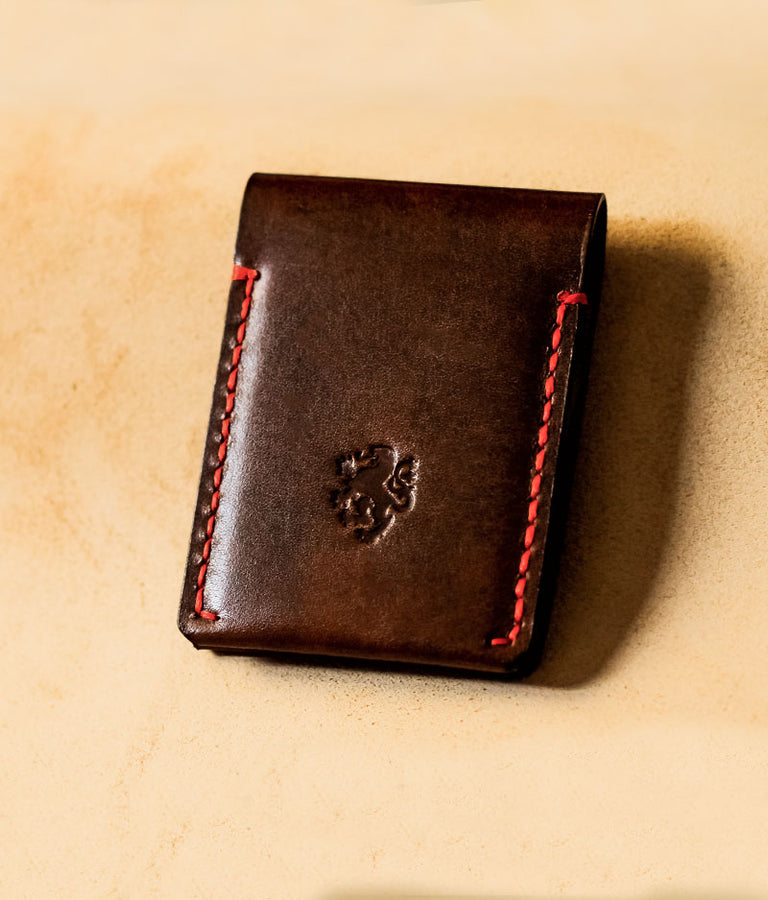 Best Wallet for Front Pocket, Mens Luxury Minimalist
: In stock
: Leonadem
: Front Pocket
: Handmade
: 2 - 3 days
How We Design the Best Wallet?
We interviewed many of our clients face to face to design the best wallet for front pocket. We have taken into account the ideas of our customers by writing them in long lists. Our customers have described a wallet that is small, thin, fits in the front pocket and will be useful. We have created an effective wallet where you can both put cards and carry cash. At the same time, this wallet had to look luxury and be minimalist. Produced with great craftsmanship, this wallet, which will relieve all the worries of our customers, has been used as the best accessory of many businessmen for many years.
A Luxury and Minimalist Wallet for Men
Every gentleman thinks that an accessory that looks luxury makes him feel so much better. You don't have to sell your family's precious jewels for luxury accessories. We come to you with a great offer to change your wallet, which you have to use 4-5 times a day. We offer you this special minimalist and luxury front pocket wallet, which is completely handmade and produced from the most expensive vegetable tanned leathers of Italy, at very affordable prices. Get it for yourself or keep it as a great gift for someone you love.